Welcome To Truman Day 2021
Date & Time:
May 8, 2021
9:00 am to 3:00pm
Schedule:
TBA
Location:
Harry S Truman Birthplace
Map

Contact Information:
For booth and event information
Contact the Barton County
Chamber of Commerce
417-682-3595
marketing@bartoncounty.com
Join Harry S Truman Birthplace State Historic Site and the Barton County Chamber of Commerce to celebrate Truman's Birthday.
Activities will be held throughout the day. The public is invited to attend. The event will include historic demonstrators, WWI and WWII re-enactors, music entertainment, a baby and toddler show, kids historic games, craft and food vendors, and wagon rides. ~ All events are free to attend, including parking.
Come and check out our local vendors homemade crafts, just in time for Mother's Day and Graduation. Its a perfect time to refresh your home and yard to get ready for summer.
-------------------------
Sign up today before they are gone!
Single booth 12 x 12: $20
Food vendor $40
Contact Kim O'Sullivan at members@bartoncounty.com or call 417-682-3595 to save your booth.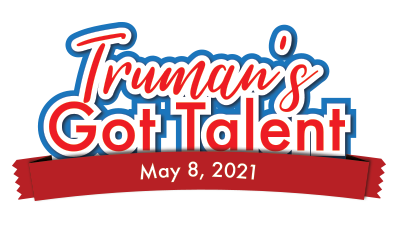 Truman's Got Talent Show
May 8th, 2021 at
1:00 to 2:00pm

Registration begins at 12:30 May 8, 2021.
You can register early online or at
the Chamber Office.
Come show off your hidden talent during Truman's Day 2021.
One Act Not To Exceed 5 Minutes
$5 Per Act
All Ages, Family Friendly Performances
Vocal, Instrumental, Dancing, Pet Tricks, Magic, Ventriloquist, Comedy, Special Talents
Prizes Awarded
1st $200
2nd $100
3rd $50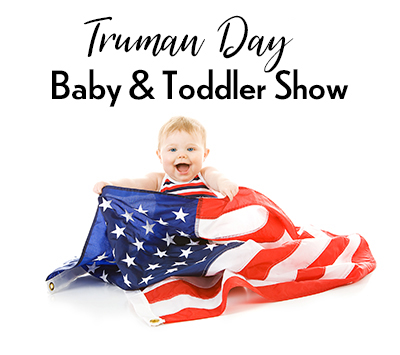 Time: 
10:30am (Registration - 10am)
Age:
0-24 Months
Baby show will be held at the
Truman Day event stage.
Located at Truman's Birthplace | 11th & Truman
Americana Wear Suggested
$5 Entry Fee