Welcome To Truman Day 2022
Date & Time:
May 7, 2022
9:00 am to 3:00pm
Schedule:
TBA
Location:
Harry S Truman Birthplace
Map

Contact Information:
For booth and event information
Contact the Barton County
Chamber of Commerce
417-682-3595
marketing@bartoncounty.com
Join Harry S Truman Birthplace State Historic Site and the Barton County Chamber of Commerce to celebrate Truman's Birthday.
Activities will be held throughout the day. The public is invited to attend. The event will include historic demonstrators, WWI and WWII re-enactors, music entertainment, a baby show, kids historic games, craft and food vendors, Truman's Got Talent Show, Cornhole Tournament, dog show and wagon rides. ~ All events are free to attend (unless noted), including parking.
Truman Day Event Schedule
9:00 a.m. ---- Opening Ceremony/ National Anthem/Color Guard
Silent Language Flirting with Fans & Eyes
10:00a.m. --- Baby Show -- (Registration at 9:30am / $5 Entry Fee / 0-24 Months)
11:00 a.m. --- Story Telling by Raelene Crotser
12:00 p.m. --- Truman's Got Talent  -- (Registration at 11:30am / $5 per Talent)
1:00 pm ---  Cornhole Tournament -- (Registration at 12:00pm / $20 per team)
1:00 p.m. --- Corey Timmons Music
2:00 p.m. --- Story Telling by Raelene Crotser
2:30 p.m. --- Dog Show -- (Registration at 2:00pm / $5 Entry Fee)
All Day ---  Craft and Food Vendors
All Day ---  Wagon Rides
All Day --- WWI & WWII Re-Enactors
Come and check out our local vendors homemade crafts, just in time for Mother's Day and Graduation. Its a perfect time to refresh your home and yard to get ready for summer.
2022 Vendors (Posted 5-3-22)
Access Family Care
Amy's Leather Creations
Barton County Right to Life
Big Sis Designz
Broken Arrow Design Co.
Caston Craftworks
Creative Memories
Danielle Fanning
DebZ Jewelry Station
Indigo Jen Designs
Lilla Rose
LimeLife by Alcone
Midwest Fiz With Rachel
MG Kitchen & Home Designs
One of a Kind Gift Market
Paparazzi $5 Accessories
Randy Turner - Author
Barton County Federated Republican Women & Men Associates
Spilled Coffee Company
Tabetha Vailes
Tastefully Simple
Tekoa Natural Creations
Tiff's Backroad Boutique
The Bag Lady Weber
The Belt Cocktail Company, LLC
The Sons of Confederate Veterans of Carthage
Weber's Firearm
Cookie Lady
Girl Scout of the Missouri
Haile Yeah BBQ
Sunflower Bakery
Thrasher's Nutty Bavarian
Shiver Shack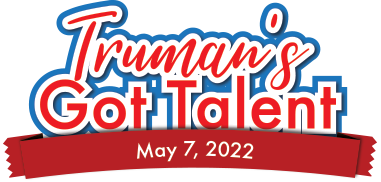 Truman's Got Talent Show
May 7th, 2022 at
12:00 to 1:00pm

Registration begins at 11:30am May 7, 2022
You can register early online or at
the Chamber Office.
Come show off your hidden talent during Truman's Day 2021.
One Act Not To Exceed 5 Minutes
$5 Per Act
All Ages, Family Friendly Performances
Vocal, Instrumental, Dancing, Pet Tricks, Magic, Ventriloquist, Comedy, Special Talents
Prizes Awarded
1st $100
2nd $50
3rd $25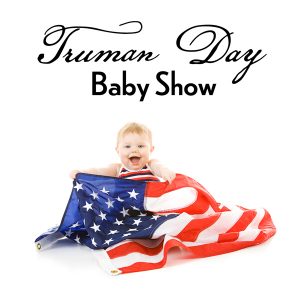 Time: 
10:00am (Registration - 9:30am)
Age:
0-24 Months
Baby show will be held at the
Truman Day event stage.
Located at Truman's Birthplace | 11th & Truman
Americana Wear Suggested
$5 Entry Fee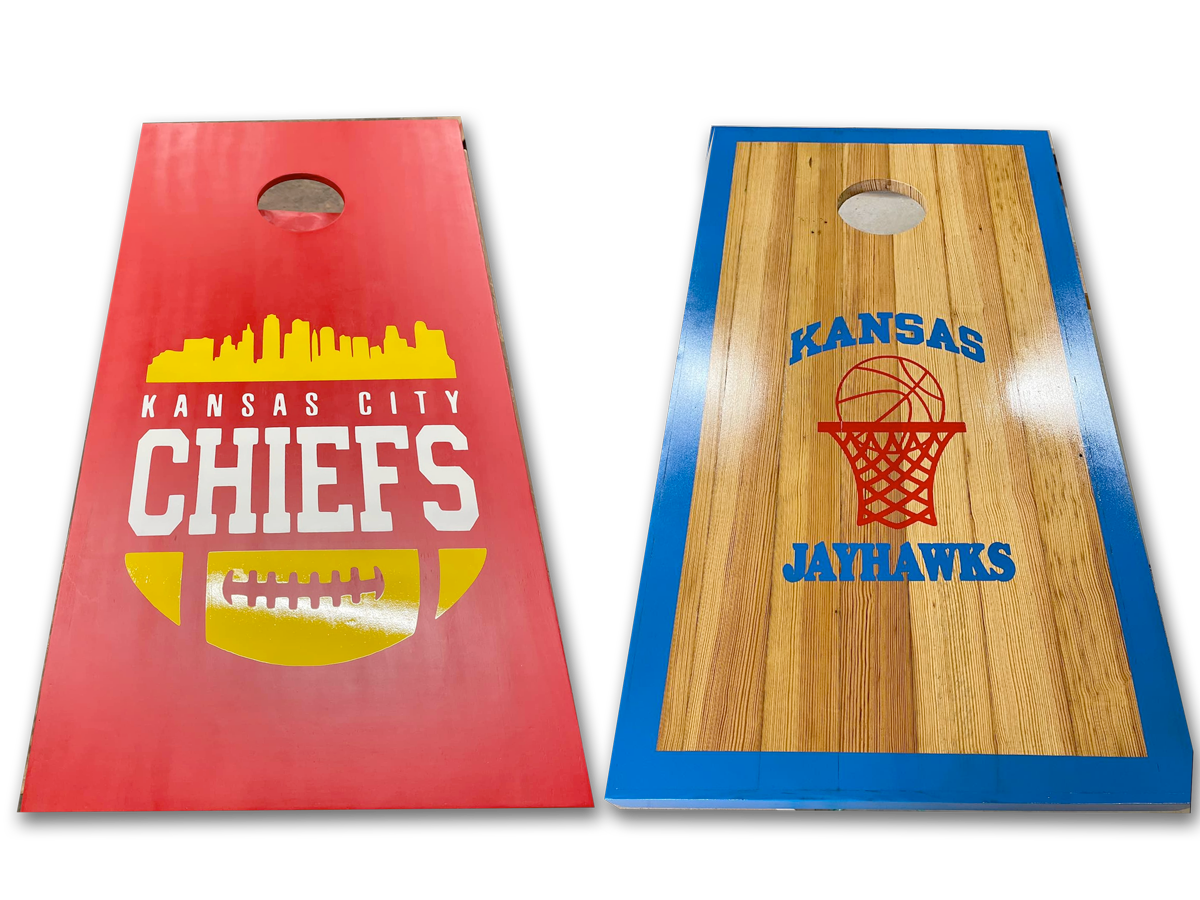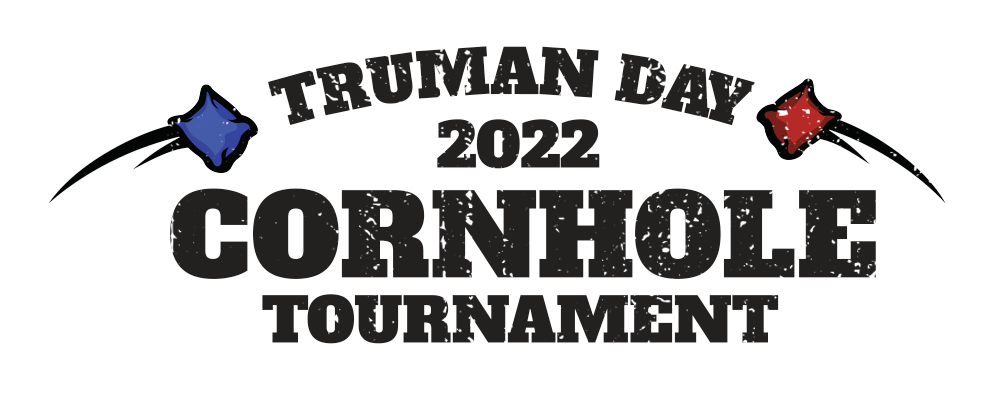 $20 Per Team

Double elimination tournament
Maximum number of teams 16

Starting Time 1:00pm
Register from 12-1pm May 7th
Organized By: Dodson and Daughters
Winner Receives Cornhole Set Valued at $175

Truman Dog Show
Time: 
2:30 pm (Registration - 2:00pm)
$5 Entry Fee
Categories
Toy - 0-12lb
Small - 12-25lb
Medium - 25-50lb
Large - 50-100lb
XLarge - 100lb +
American Wear Suggested
Prizes Sponsored By Orscheln Farm & Home
All dogs must be on a leash.