If you would like your business or organization information posted here on our community page
please email marketing@bartoncounty.com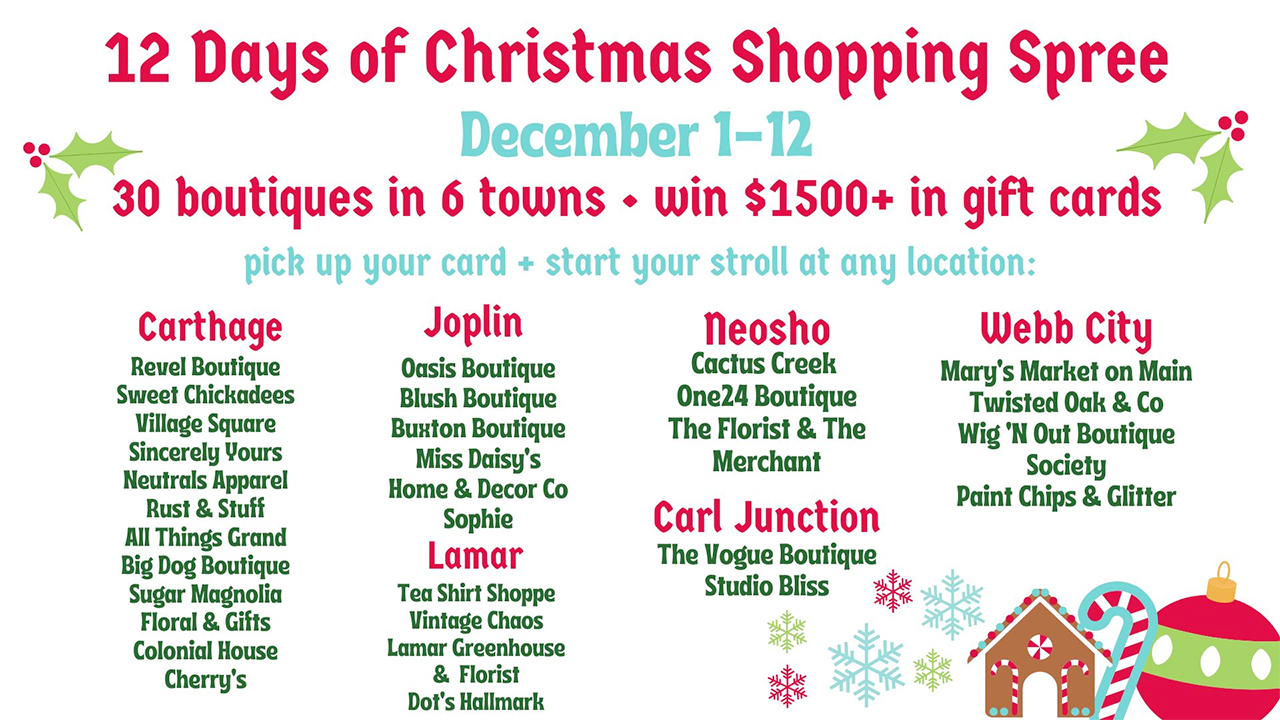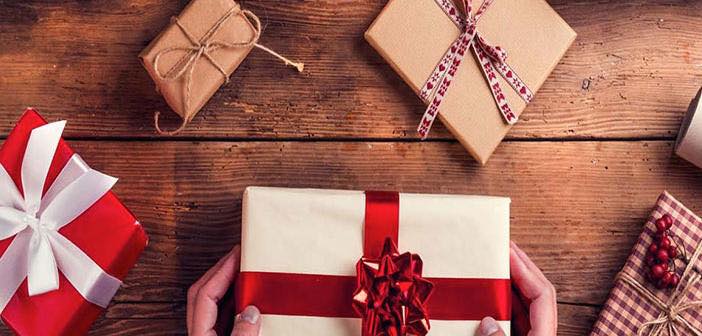 Holiday Bash
Please join us for some shopping fun all while supporting small businesses!
Holiday Bash December 5th at the Thiebaud. 10:00 AM – 5:00 PM
We will have 15 vendors representing Scentsy, Athenas, Nature's Bliss, Bellame, Tori Belle, Pampered Chef, Epicure, The Creative 4, The Tea Shirt Shoppe, Creative Memories, Color Street Nails, Momma Moser's Creations, Thirty-One, Jarred Honey, & Faithies Earring Collection!
We look forward to seeing you all and helping with your holiday shopping needs!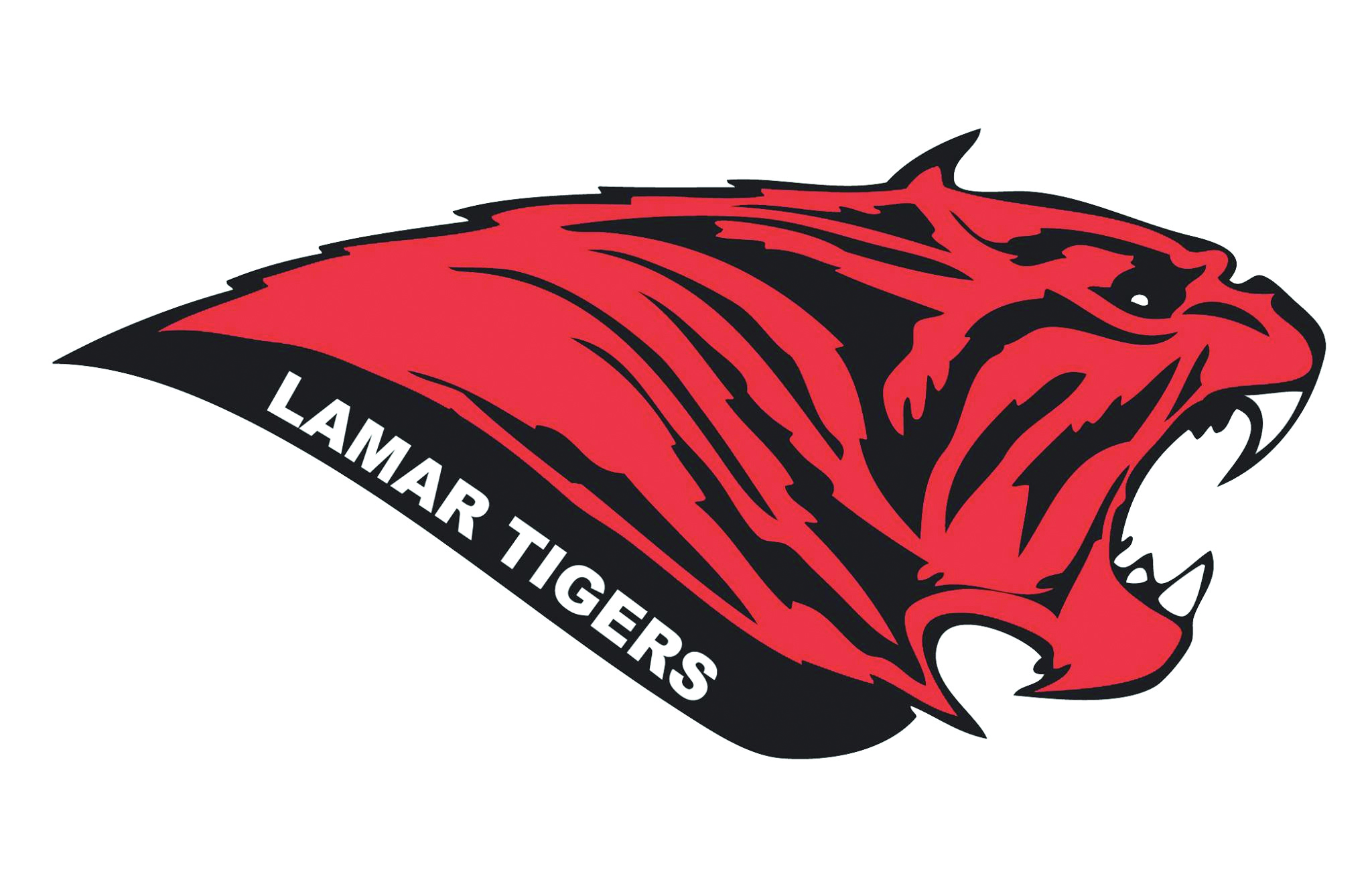 Lamar Tigers Are State Bound!!!
The Class 2 State Football Championship game will be Friday, Dec. 4th at 7:00PM at
Lamar Tigers vs St. Pius X (Kansas City) Warriors
Blair Oaks High School
6124 Falcon Lane
Jefferson City MO 65101.
Tickets Available Through 
MSHSAA
The Plaza Theater will be showing the
Lamar Tigers Brotherhood vs St. Pius X (Kansas City) Warriors
on the Big Screen Friday December 4th at 7:00PM
(Free Admission), Doors open at 6:15pm

Santa Day
Saturday, December 5, 2020
Liberal High School Gym
11:00 AM -- Lunch concessions (until 1:00 PM). Tables will be arranged to allow for social distancing and a limited number of people per table.
11:00 AM -- Liberal PTO Christmas Bazaar (until 3:00 PM)
12:30 PM -- Entertainment by Liberal Schools Music Department
1:00PM -- Santa arrives! Santa is excited to visit this year, but your children will need to stand in front of him instead of sitting in his lap for photos. We need to keep Santa healthy so he can make his Christmas Eve run!
1:00PM -- FREE hot chocolate and cookies
2:00PM -- Drawings for raffle winners
The Civic Group is selling raffle tickets for a $200 Casey's gift card and a $200
Academy Sports gift card. The proceeds fund the scholarship that is awarded annually to a Liberal High School senior. Winners will be drawn at the end of the day!
For more information, find us at liberalareacivicgroup.org or on Facebook.
Sponsored by the Liberal Area Civic Group
Bison Hike Prairie State Park
Winter is here, and the bison are prepared for its biting wind and cold temperatures. We will brave the conditions to see the bison in their natural habitat. Come out on Dec. 5 for a guided bison hike and see the prairie in winter.
Be prepared for a 2-mile hike over uneven terrain. Bringing water, snacks, a hat and sunscreen, and wearing sturdy shoes is recommended. Binoculars will be useful for looking at bison as well as other wildlife that we may see. Dress for the weather -- the winds can be rather nasty. Don't forget your cameras!
Registration is required and limited to 25 people. Please call 417-843-6711 to register.
HIKE TIME: 1 P.M. - 3 P.M.
2020 Christmas Parade
Thursday Dec 10, 2020 @ 6pm
Come out to enjoy our annual Lighted Christmas Parade on the Lamar Downtown Square
Parade participation DOES NOT REQUIRE REGISTRATION simply show up at Moore Pavilion by 5:30 pm to line up.
Parade begins at 6:00 pm.
Santa & Mrs. Claus will be in the parade
Please remember, this is a LIGHTED parade.
Your float won't be seen without lights so come prepared!
Due to Covid this year No Jingle Mingle or Appearances
of Santa & Mrs. Claus at Memorial Hall.
Holiday resource list assembled by Cox Health for Barton County. To help make this holiday season a little less difficult for those in need of meals, toys, and/or substance use/mental health services.
CARES Act Fund ~ Barton County
Background
On March 27th, 2020, Congress passed, and President Trump signed into law the Coronavirus Aid, Relief, and Economic Security Act ("CARES Act"). The CARES Act established the Coronavirus Relief Fund and appropriated $150 billion to the Coronavirus Relief Fund. Under the CARES Act, the funds are to be used to make payments for specified uses based on the requirements of the CARES Act requirements and United States Department of Treasury guidance. Generally, the CARES Act provides that payments may only be used to cover costs that: (1) are necessary expenditures incurred due to the public health emergency with respect to COVID-19; (2) were not accounted for in the budget most recently approved as of March 27, 2020 for the government; and (3) were incurred during the period that begins on March 1, 2020 and ends on December 30, 2020.
Expenditures must be used for actions taken to respond to the public health emergency. Funds may not be used to fill shortfalls in government revenue to cover expenditures that would not otherwise qualify under the CARES Act. Expenditures using CARES Act fund payments must be reasonably necessary. For further information, please refer to the guidance issued by Treasury.
On April 28, 2020, Barton County received information and guidance from the office of the Missouri State Treasurer regarding the distribution of CARES Act funds from the State of Missouri to Barton County. After approving and returning a certification for payment to the State of Missouri, on May 6, Barton County received $1,378,979.00.
Process
Barton County has reviewed the requirements of the CARES Act and the guidance issued by the Department of Treasury and has been working to identify community priorities and develop an application process to allow applicants to request CARES Act funds and make award decisions for the use of funds.
Application
The County is making an application available to request CARES Act funds. For the final round of funding, local governments, non-profits and small businesses will be eligible to submit an application. Applications for the final round of funding must be based on requests for reimbursement of eligible expenses or costs already incurred during the period March 1 through December 30, 2020 and must satisfy the requirements of the CARES Act and Treasury guidance. Applicants will be required to submit sufficient supporting documentation such as invoices, receipts, and proof of payment.
The County is allocating the remaining CARES Act funds for the final round of award decisions.
Applications for the final round of funding can be turned in at any time. As applications are received the County Commission will review and evaluate the applications for completeness (including supporting documentation), compliance with the CARES Act requirements and Treasury guidance, and anticipates making award decisions weekly. Award recipients will be required to enter into a written agreement with the County prior to disbursement of awarded funds.
The application is available by contacting the County Clerk's office. Call 417-682-3529 or by email at: countyclerk@countyofbarton.com
Missouri's Agribusiness Revolving Loan Fund Refueled
Agribusinesses located in communities of less than 50,000 may qualify
JEFFERSON CITY, Mo. –Today, the Missouri Agricultural and Small Business Development Authority announced that its Agribusiness Revolving Loan Fund was awarded a $500,000 loan from USDA Rural Development to aid in economic improvements and job creation. As a result, MASBDA is recruiting loan applications for agribusinesses located in communities of less than 50,000 residents.
Due to COVID-19, MASBDA is currently offering a fixed interest rate of 4%.
Workplace Wellness Mini-Grants
The Missouri Department of Health and Senior Services is offering up to $6,000 to Missouri employers interested in initiating or improving worksite wellness policies and programs and making sustainable changes that support employee health at their workplace. To apply, complete the application and budget, and submit by December 1, 2020 to worksitewellness@health.mo.gov. Please contact 573-522-2820 with any questions.
December 10, 2020
11:00 AM to 12:00 PM CT
Zoom Webinar
Ralph Raymond Shiflett, age 86, passed away November 26, 2020. Graveside services will be at 1:00 p.m., Friday, December 4th, 2020 at Waters Cemetery in Jasper, MO.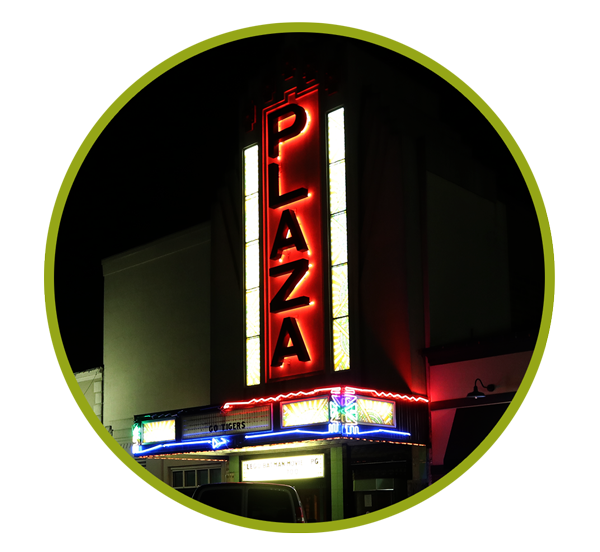 The Plaza Theater
On The Lamar Downtown Square
December 4-7
The Croods - A New Age
Friday: 4:15pm, Saturday: 1:30, 4:15 & 7:00pm
Sunday: 1:30 & 4:15pm
Monday: 6:00pm
----------------------------------
Lamar Tigers Brotherhood vs St. Pius X (Kansas City) Warriors on the Big Screen Friday December 4th at 7:00PM (Free Admission), Doors open at 6:15.
Every other row closed for social distancing.

Barco Drive-In
East Highway 160
Showing Saturday Night
December 5th only at 6:00!
Elf & A Christmas Story both PG rated!
The box office and snack bar open at 5:15!