Welcome to our new Community News webpage!
Come here for your latest community news, events, job listings, fundraisers & much more.
Senior Menu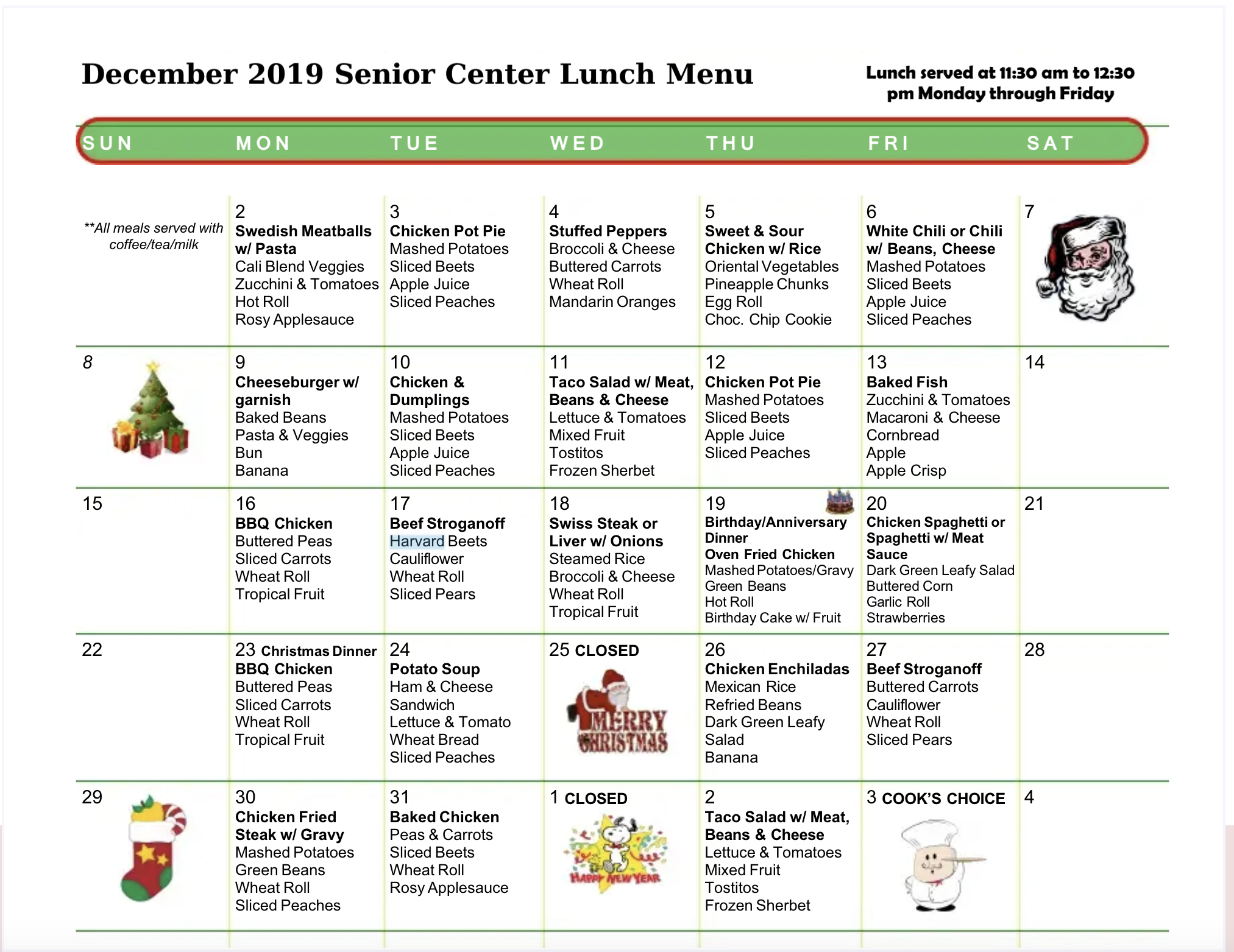 Don't Forget To Shop Local
After Thanksgiving don't forget to shop local, when you shop local,
more that 50% of the money you spend stays in the community.
The Buck Starts Here!"
Join us for a Book Signing! & Meet Author Randy Turner!
Thursday, December 5th,
4:00 PM to 5:30 PM at the Mary K. Finley Library in Lamar.
In The Buck Starts Here: Harry S. Truman and the City of Lamar, the complete story of Truman's connection to the city of where he was born is told for the first time.
About the author: Randy Turner is a former Lamar resident. He was a classroom teacher for 14 years before recently retiring. Prior to that, he was a reporter and editor for 22 years at various southwest Missouri newspapers, including the Lamar Democrat, winning more than 100 regional, state, and national awards, including 30 for investigative reporting.
His latest book is The Buck Starts Here: Harry S. Truman and the City of Lamar. Other recent books have included Lost Angels: The Murders of Rowan Ford and Doug Ringler, Newton County Memories and Silver Lining in a Funnel Cloud: Greed, Corruption and the Joplin Tornado.
For the past 16 years, he has been the author of a blog, The Turner Report, which offers news and commentary on issues affecting Missouri and the nation.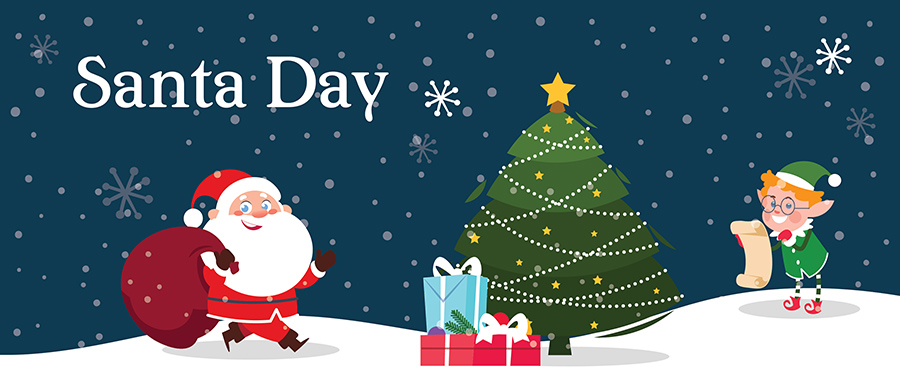 Santa Day, December 7, Liberal High School
11:00-1:00- Lunch concessions
11:00-3:00- PTO craft show
12:30 -Entertainment by school music department
1:00- Santa arrives
1:00- Free hot chocolate and cookies
2:00- Drawings for raffle winners
Stoeger P350 12ga Shotgun
24" Barrel, 3 Choke Tubes, APG Camo, Red Hi-Vis Sight,
Pistol Grip, Sling Swivels, Turkey-Water Fowl Gun
Must be 18 years as of 12/7/19 to win.
Winning Ticket is Non-Transferable
Drawing will be held at Santa Day.
$5 per ticket or @$20 for 5 tickets
------- OR -------------
Choice of Day Spa Packages
At The Courtland in Fr. Scott
1) One day Exclusive Escape Retreat. A full day of pampering or
2) Night away for two with manicure, pedicure and massage.
Drawing will be held at Santa Day.
$5 per ticket or @$20 for 5 tickets
Christmas Lights Judging with be Monday, December 9th. 
Please have your lights turned on by 6:00 pm that evening.
To nominate someone please call (417) 682-3579.
Winners will have a sign placed in their yard that evening
and 1st – 4th places will be awarded in each ward.
Jingle Mingle & Christmas Parade
Thursday, December 12th
Jingle Mingle
4:00pm to 8:00pm At Memorial Hall -
Craft Vendors & Meet Mr & Mrs Santa Claus After Parade
Christmas Parade
Parade line up at 5:30pm at Moore Pavilion
Parade Starts at 6:00pm
It's not too late! We have some booth spaces left for Jingle Mingle. If you have items to sell contact us today!
If you are Chamber member it is FREE to attend, non-members its only $10.
Table and chairs are included, just bring you merchandise and lets celebrate the holiday season.
Call to sign up today! 417-682-3595
Come Sing The REAL Story!
Community Christmas Caroling
Thursday December 12th after the Christmas Parade.
Meet at memorial and let's sign about the REAL
Christmas story using traditional carols.
Sunday, December 15
2pm to 5pm
Tickets $10 | Children Age 2-12 $5, 2 And Under Free
Join us in celebrating the holiday season by touring these
beautiful homes decorated this Christmas season.
Camma & Brian Griffith
201 E. 10th St.
Katie Gilkey
400 W. 11th St.
Shannon & Mike Burgess
318 E. Central RD.
Lisa & Kevin Kingsley
29 SW 40th RD.
Tickets Will Be Available December 2.
At Most Barton County Banks, McFadden Land & Title Co. &
The Barton County Chamber
Photos with Santa to benefit  Cox Barton County Auxiliary
Santa Claus is coming to Cox Barton County Hospital!
Come visit the jolly fella in the soft red suit on Dec.16 from 3-6:30 p.m. in the hospital's lobby.
For a $5 donation, children can share their holiday wishes with Santa and have their picture taken. Proceeds to benefit special projects for the hospital.
For more information, please see an Auxiliary member, or call 417-681-5100.
Lamar Schedule:
"Gingerbread Houses" - Wed., Dec. 11th, at 10:00am
Golden City Schedule
"Gingerbread Houses" - Tue., Dec. 10th, at 11:00am
Volunteer With the Master Gardeners!
The Barton County Master Gardeners invite you to volunteer and learn at the same time! The Master Gardeners alternate care for two volunteer projects in Lamar, Mo.
We are looking for periodic volunteers to pull weeds, mulch, plant, water and trim the landscape while learning from the experts! If you enjoy all things gardening, join us in keeping the Lamar gardens beautiful for all to enjoy!
Lamar City Park Demo Garden & Lamar Senior Center Garden
Every Tuesday at 9am  March through October.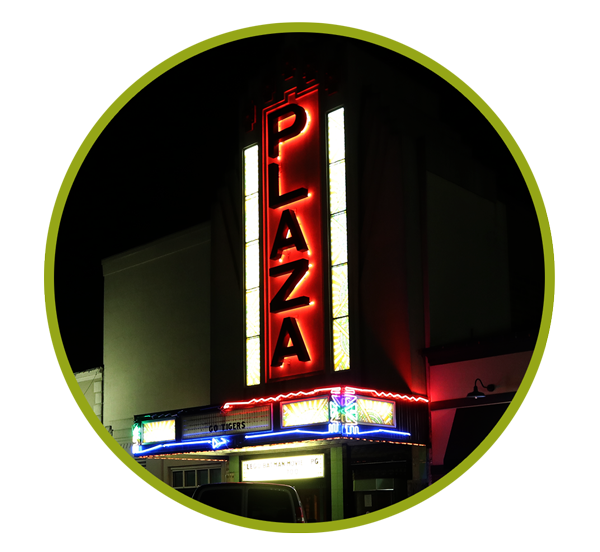 The Plaza Theater
On The Lamar Downtown Square
Frozen 2
Nov. 21 to Dec 5
Monday to Thursday: 6:00pm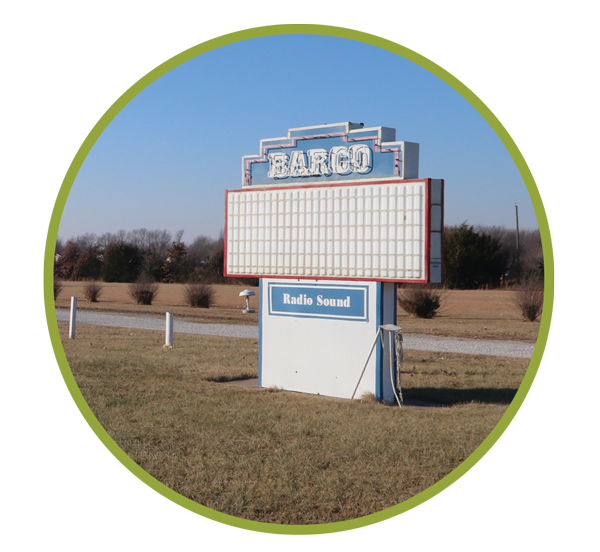 The Barco Drive-Inn
Just East of Lamar on 160 HWY
Thanks for your support this season!
See you in spring 2020 for our 71st Season!