If you would like your business or organization information posted here on our community page
please email marketing@bartoncounty.com
Come welcome our newest member and business to the community! September 24, 2021 at Noon!
One of A Kind
1034 Broadway
Lamar, MO 64759
Few vendor spots still available, closing registration TODAY (Wednesday Sept. 22 at 4pm)
Wyatt Earp Fall Fest ~ September 25th, 2021
Bring Your Lawn Chair and Enjoy A Day Full Of Music and Fall Festivities
If you are interested in being an event sponsor or vendor, spots are still open. Email members@bartoncounty.com, call 417-682-3595 or visit  www.bartoncounty.com/fallfest
Backyard BBQ Bash ~ Lets see who can make the best Backyard BBQ!!!
-- NEW THIS YEAR --
Show off your culinary expertise in the following categories
Chicken Wings
Pork Ribs
Steak
Ancillary (Your Best Grilled Dessert)
Local Author to Visit Barton County Library
Author Lindsey Hobson, winner of the Missouri Writers' Guild "Best Children's Picture Book of 2020" will be at the Lamar Library for a family event on Tuesday, September 28th at 6:30 PM with her two books.
The U.S. Small Business Administration (SBA) – Springfield, MO Branch Office, and SBA Resource Partners are hosting a series of small business informational webinars. There is no fee to attend these webinars, but pre-registration is required!
PPP Direct Forgiveness & COVID-19 EIDL Webinars:
Are you a small business owner and have questions about SBA's Paycheck Protection Program (PPP) Loan Forgiveness and COVID-19 Economic Injury Disaster Loans (EIDL)?
If the answer is yes, this is a must attend event.
Attendees will learn about the PPP Direct Forgiveness Portal and the COVID Revenue Reduction Score which may eliminate the documentation requirement for 25% revenue reduction on PPP Second Draw loans $150,000 or less (for loans that receive a pass score from SBA). In addition, attendees will also learn about SBA's COVID-19 EIDL. This low interest disaster loan could be of particular interest to small business owners as they focus on recovery. Qualified small business borrowers may receive up to $500,000 EIDL loan at 3.75% 30-year fixed rate. In addition, applicants for the COVID-19 EIDL may be eligible to receive up to $15,000 in funding from SBA that does not need to be repaid. The application deadline for the SBA's COVID-19 EIDL is 12/31/2021.
Click on the dates below to register!
4th Annual Fall Baby Shower
Hosted by: Barton County & Dade County WIC
October 15th
11:30 AM
Lunch will be included
Location: Memorial Hall
1100 Broadway in Lamar, MO
Free gift for all those who attend, including chances to win more!!!
PLEASE RSVP TO RESERVE YOUR FREE GIFT!
417-682-3363 or 417-637-2345
This is available to all pregnant women in the community.
Save the Date: Lamar Collage & Career Fair
More than 300 students from 9 area schools will attend!
There is no fee!
Set up will be the morning of the event.
Coffee and doughnuts will be provided.
We would love to see you there!
Thursday October 28, 2021
Time: 9:00am - 11:00am
Where: Lamar High School
TO RSVP OR FOR MORE INFORMATION CONTACT:
Jill Hall or Afton Marti
Lamar High School Counseling center
503 Maple, Lamar, MO 64759
Phone: 417-682-5571
Fax: 417-681-0328
Email: amarti@lamar.k12.mo.us
Vibe Style and Beauty, LLC
The Vibe Style and Beauty, LLC is looking for part-time Sales associate working 10 to 20 hours a week. Looking for a positive, upbeat, outgoing person with knowledge of apparel styling.  No retail experience required and pay is minimum wage.
Please apply in person at:
Vibe Style and Beauty LLC
102 W. 10th Street
Lamar, MO 64759
Compton Custom Services ~ Multiple Positions
Lamar R-1 School District
Sprouls Construction, Inc.
Speciality Risk Insurance
Little Elves Emergency Water Removal
McFadden Land and Title Company
Lamar United Methodist Church
Clements Plumbing Heating & AC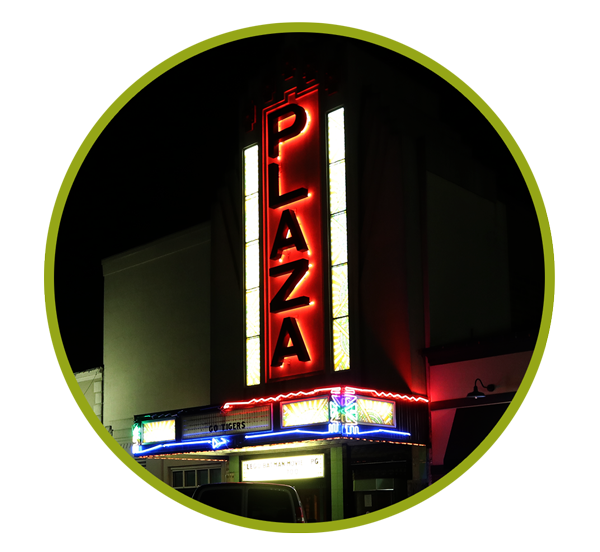 The Plaza Theater
On The Lamar Downtown Square
Please support your Plaza!
Cry Macho
September 24-28
Friday - Sunday
3:00 & 6:15pm
Saturday
12:30, 3:00 & 6:15pm
Monday & Tuesday
6:16pm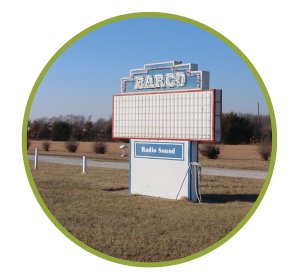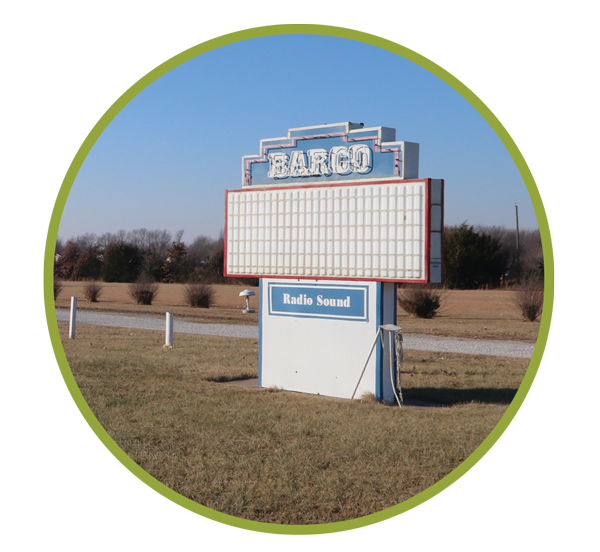 Barco Drive-In
East Highway 160
Showing Friday, Saturday and Sunday
September 24-25 & 26:
Show Me The Father (PG)! Second feature Friday & Saturday only is Cry Macho (PG13)!
The box office and snack bar open at 7:00 & the show starts at 7:30! Admission Adults $8.00 & children 3-11 $4.00!